Basic Coloring Alphabet for beginners
A is for Adult Coloring Books …. of course 🙂 
B like Brain focus
Being able to live in the moment is a critical skill in our increasingly demanding world, and coloring trains you to put everything else aside for the hours you spend doing it.
C as Crayola
The most popular coloring supplies ever 🙂 (psst, check our weekly sales categories for some discounts 😉 )
D Doodly doodles 🙂
No need for a great talent ,you can create your own coloring pages and fill them in later or leave it b/w , it's all about showing your personality while soothing your brain.
E stands for Effort
"More effort – better pictures" – it's common in painting but in coloring the only effort you have to make is to choose your favorite kind of coloring book and pencils you like. Simple as that.
F for simply Fabulous pieces of art
G  as our favorite Gel pens
We want them all. And we want them now.

H is for Health benefits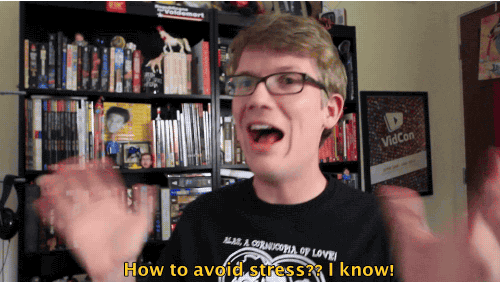 I  stands for Inner Child technique
Coloring helps adults reconnect with their Inner Child, this healing therapy is popular for disturbed adults who tend to be very harsh with themselves. Such inner child healing especially helps break negative thinking patterns. It helps one love him/herself more-unconditionally. This, in turn, helps one become one's best self-a confidant, radiant person who is ready to take on the world without fear.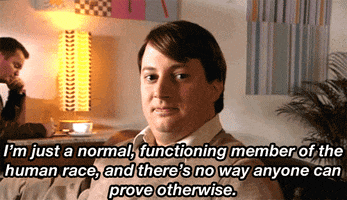 J like Johanna Basford
She's an amazing illustrator that has spread the coloring culture among the millions of people in the last few years. Thank her for the hype 🙂
K as in Keep up the good work
Nothing makes you happier than finishing your piece of art and looking forward to starting a new one.
L for those Lines
You're an adult now, if you want to go out of the lines after all that "think outside of the box" s%&! – YOU CAN 🙂
M is for Mandalas
The most popular adult coloring pattern.
N for shiny Neons
Neons, glitter, sparkles – why not? If it sparkles we want it.
O for so many Options
There's so many of them. Water colors, pens, black papers, huge papers… you choose.
P for all the Pencils 
One simply cannot have enough of them.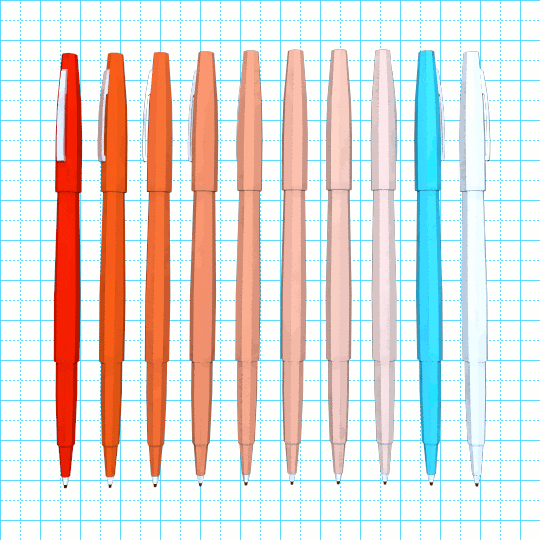 Q stands for Quality
Talking about pen quality, paper quality or drawing quality – everybody has different criteria for this one so don't be scared to experiment and decide what quality means according to your standards.
R is for Routine
Instead of watching at your smartphone before bed, you can easily relax by coloring and watch how your focus level rises on a daily basis with one small routine change.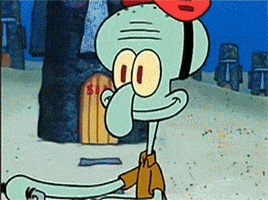 S like Swear coloring books
We're all adults here, right? And sometimes we just need to tell'em
https://www.instagram.com/p/BJdp04hAsg5/?taken-by=colorplaner
T is for Tools
U for your Unique creations
There's no need to say that coloring books give you a billion coloring options and it'll be unique EVERY TIME. Blue sun and yellow skies? Go for it 😉 Check our amazing Interview section guests to see various styles.
V as in Variety
You can choose to color whatever you want. Options like mandalas and nature are always a good idea but then, on the other hand, you can color swear words and Teenage Mutant Ninja Turtles soooo there is no rules 🙂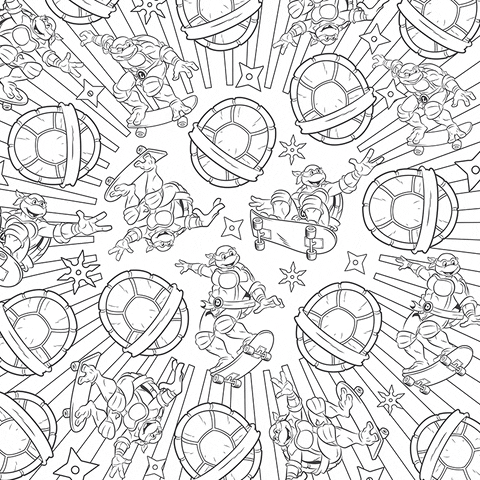 W stands for Wilderness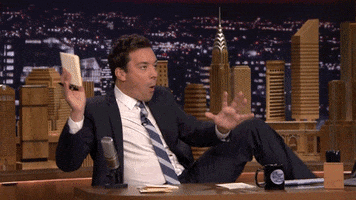 X  as in relaX
Okay, we admit it's on R 😀 but beside Xanax (x word, whoa 😀 ) it's a great way to relax and let go of all your frustrations. According to clinical psychologist Ben Michaelis, coloring is a stress-free activity that relaxes the amygdala — the fear center of the brain — and allows your mind to get the rest it needs.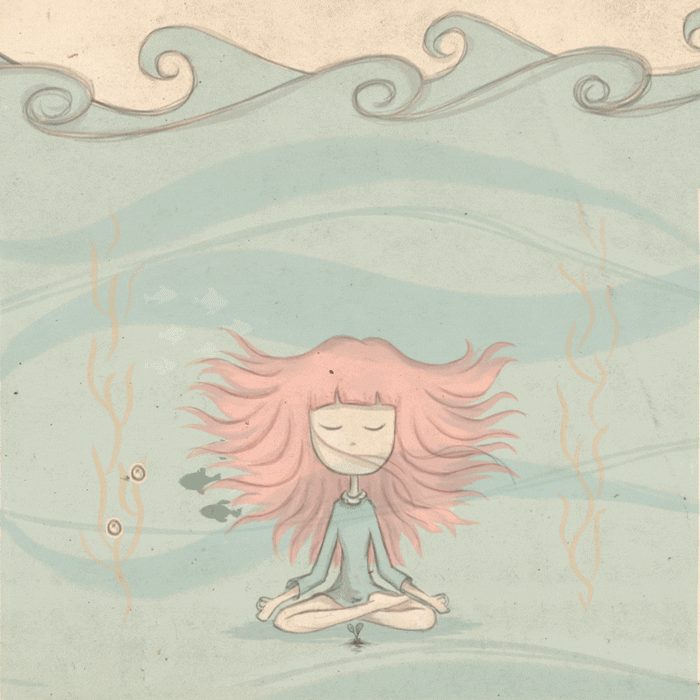 Y for Youngsters
Coloring is one of those things – there is no right time to start, you just have to dive right in. Usually, we start coloring as children but beside regular art classes and art schools many people tend to doodle, sketch and color during a lifetime using it more as a fidgeting technique than an actual talent.

Z like Zentangle
The Zentangle Method is an easy-to-learn, relaxing, and fun way to create beautiful images by drawing structured patterns. It increases focus and creativity, provides artistic satisfaction along with an increased sense of personal well-being.
What do you think about our Alphabet? Feel free to upgrade it in comment section! We'd love to make Alphabet 2.0. with your ideas! Let's see how fun will it be 🙂
Happy coloring!